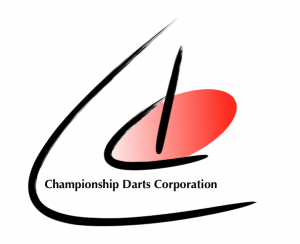 The Championship Darts Circuit is the premier level of competition in North America.
It's long format style test players skill, stamina and mental fortitude.
Featuring a mix of All Time Legends, Today's Top Stars and Tomorrow's Champions, it delivers the passion and competition that makes darts the thrilling sport it is.
The CDC is the official North American affiliate of the PDC