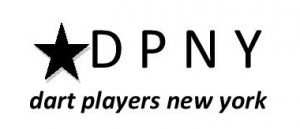 DPNY Mission Statement
"Dart Players New York has been created
to supply top level players and those who
aspire to be, a platform to compete against
each other and earn prize money to help
them get the competition, funding and
inspiration to take their game to the next level"
CONGRATULATIONS TO
JIM WIDMAYER AND CALI WEST-
THE 2015 DPNY TOUR CHAMPIONS!!!!!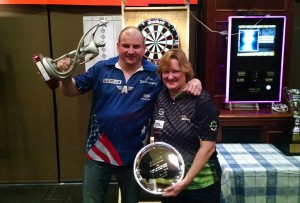 FOR BRACKET RESULTS FROM THE 2015 TOUR'S AND TO SEE THE
GRAND FINALS BRACKETS – PLEASE SEE THE "DPNY" PAGE
ON CHALLONGE.COM – click here 
FOLLOW THE GRAND FINALS ON DART CONNECT !!!!!!!!!!!!
The Ladies Tour Bracket HERE !!!
The Players Tour Bracket HERE !!!
 The DPNY Players Championship Pro Style Tour is proudly supported by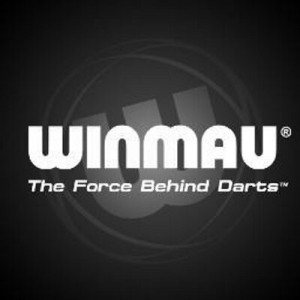 The DPNY Players Championship Pro Style tour is proudly using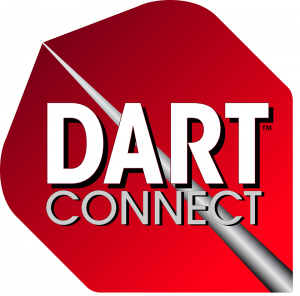 The DPNY Players Championship Pro Style Tour is proudly supported by